Jill Grant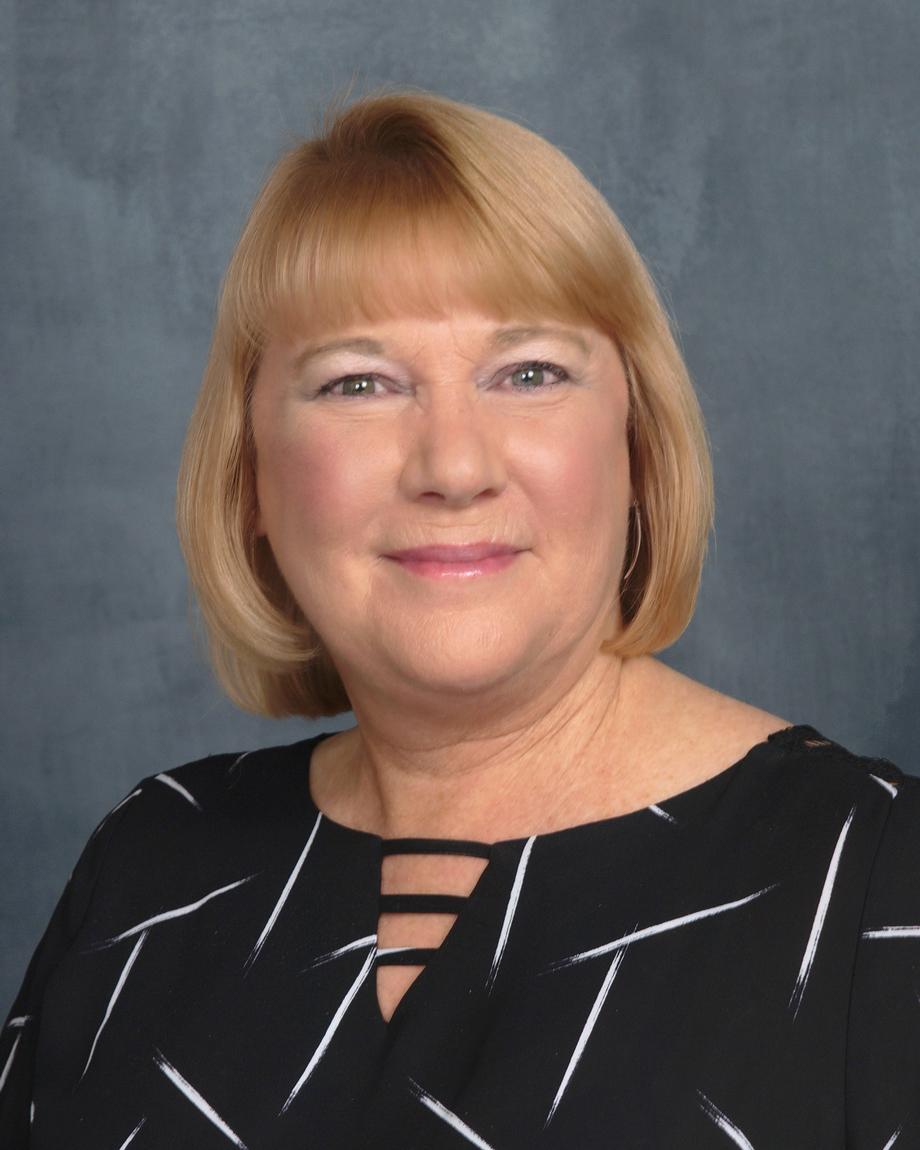 Focus
Jill is the primary point of contact for clients when they have questions or need assistance with their accounts. She strives to provide excellent customer service for all of our clients while providing support for the team.
Background & Experience
Jill joined RS Advisors in 2007 and has over 30 years of experience in the financial services industry.
Jill delivers outstanding service to clients and handles their account maintenance and distribution requests as well as other service questions.
Away From The Office
Jill is a native of Columbus, OH and has one daughter. Away from the office she enjoys reading, gardening, watching Ohio State football and basketball as well as volunteering at local animal shelters.