Process
We start with your life and plan your wealth around it.
1) Getting To Know You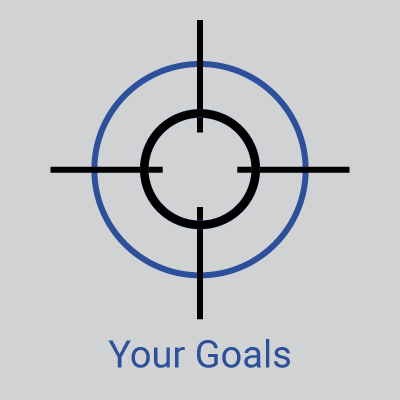 Everything begins with you. The goal is to engage you in the process. It starts with a conversation to learn about you, your family, your work life, and personal life. We focus on your short-term and long-term goals and priorities and build plans to help achieve them.
We focus on understanding your:
Aspirations and priorities

Risk tolerance

Assets & liabilities

Sources of income and cash flows

Liquidity needs

Retirement goals

Estate planning needs

Risk management and insurance needs
2) Building Your Plan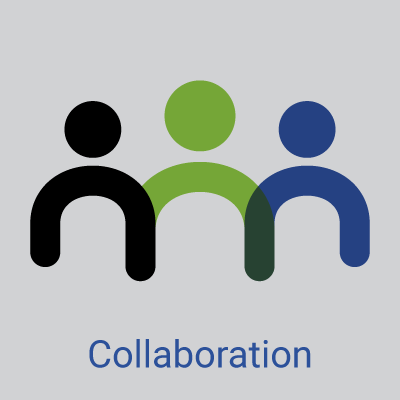 Next, we combine our planning experience with our planning technology. Our goal is to provide you with an assessment of your complete financial picture. We create a customized strategic asset allocation* for you and then identify investments to put your plan in place.
Our process is collaborative so we engage in a series of conversations to learn about you and provide you with the opportunity to ask questions. Transparency and mutual understanding is key to our success.
3) Monitoring Your Progress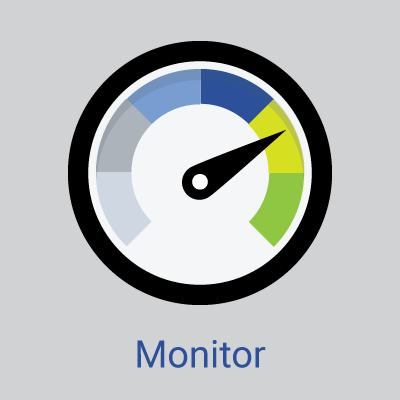 We monitor your plan and meet to provide you with updates on progress towards your goals. During our conversations we discuss any updates and changes in your life so we can make adjustments to keep you plan in sync with your life.
*Asset Allocation does not guarantee a profit or protection against loss.